Sanax Protective Products: For over 30 years, a leading provider of dental and infection control disposable products
Founded in 1990, Sanax Protective Products has strived to provide the best possible infection control and disposable products to our valued customers worldwide. Our products are sold in the medical, dental, veterinary and tattoo markets. We have partnered with various manufacturing companies worldwide to produce products that meet or exceed governmental requirements in the U.S., Europe, Australia, Japan and elsewhere.
Together with our manufacturing partners, we work closely with NIOSH (National Institute for Occupational Safety and Health) and the FDA (Food and Drug Administration) to insure all our products are up-to-date from a regulatory standpoint. All our factories are ISO certified.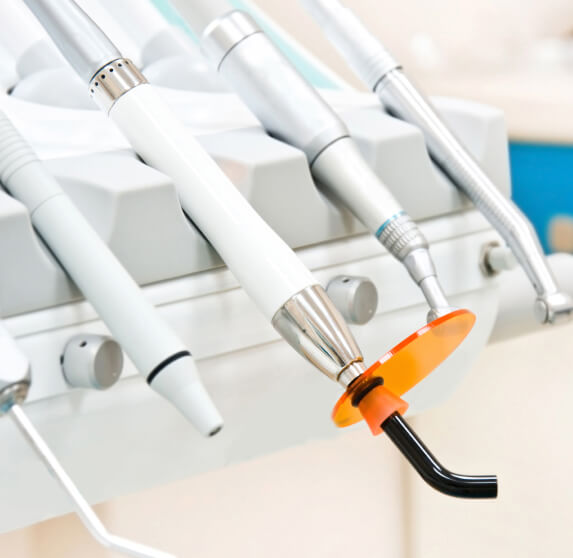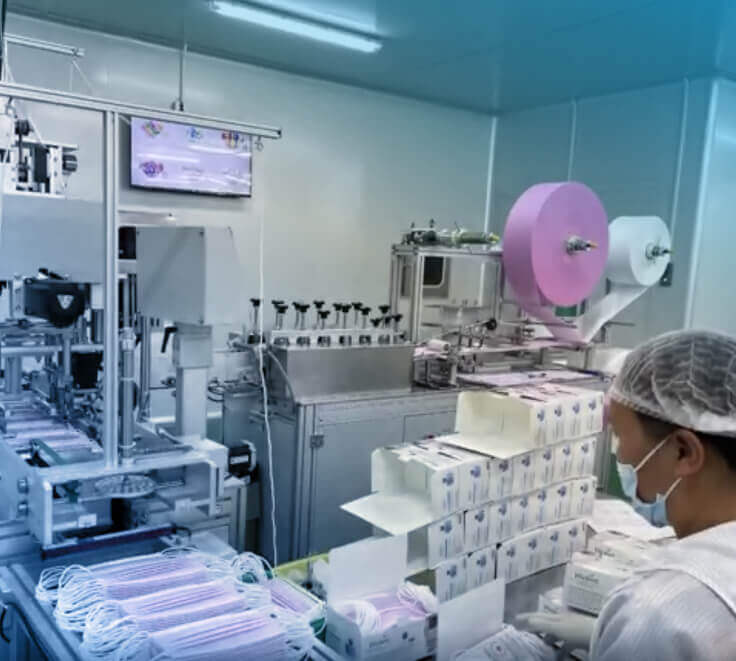 Our products can be presented in the well known Qualident brand or as your own private label (OEM)
We are pleased to offer our products in the well known Qualident brand packaging, or we can easily produce our products and package them in the brand name of our customers. We welcome the opportunity to work with our customers to develop exclusively designed products, such as face masks or gowns, as well as special distributing partnerships.
All our products are very well made and competitively priced, with a strong focus on face masks, face shields, sterilization pouches, protective apparel and cotton products.
Finally, and most important, we would like to thank you, our customers, suppliers, and employees for all your support during the last 30 years. All of us at Sanax Protective Products look forward to working with all of you in the future.