Factory Direct Container Shipments
Sanax Factory Direct
Container Shipments
Lowest possible product & freight costs
Consolidate your global orders for simpler inventory and logistics management
Rely on our Documentation and Logistics expertise
Products in your private label packaging or the dependable Qualident brand
GET A QUOTE FOR YOUR NEXT ORDER
Get started by entering your name and email address:
Our
Innovative & Efficient

Cost-Reduction Program
Sanax knows that the modern economy has changed how business is conducted. From volatile fuel prices to increasing costs of latex, cotton, plastic, and other raw materials, along with the additional expense of transportation, suppliers must now budget differently for their purchases in order to grow their business efficiently.
Despite these challenges, Sanax remains devoted to supplying clients with dependable Qualident products or private label packaging at the most competitive prices. We have developed new strategies that not only provide clients with better products—products that work more effectively and last longer—but also cost you less.
Our ability to assort a wide range of products in a container eliminates multiple purchase orders with different vendors, saving your time and money.
Private label or Qualident branded products cost considerably less than National brands.
Consolidations of a wide range of products in 1 container means lower shipping costs compared with multiple LCL shipments.
Why Choose Sanax

For Your Next Order?
Shipments Direct From The Factory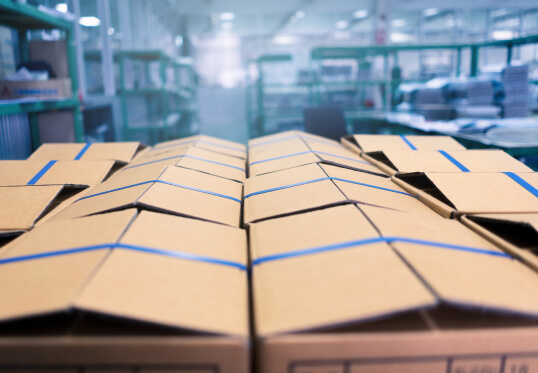 Private Label Packaging Or Qualident Brand Packaging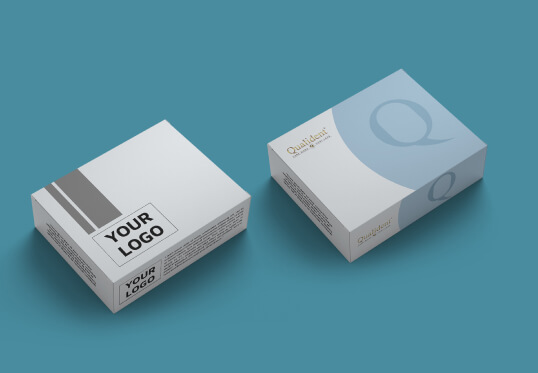 Worldwide Service Capabilities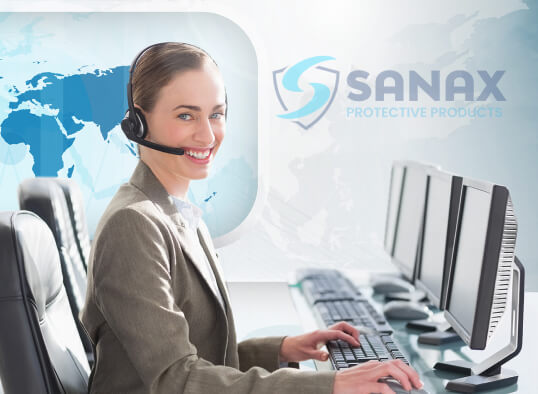 Worldwide Service Capabilities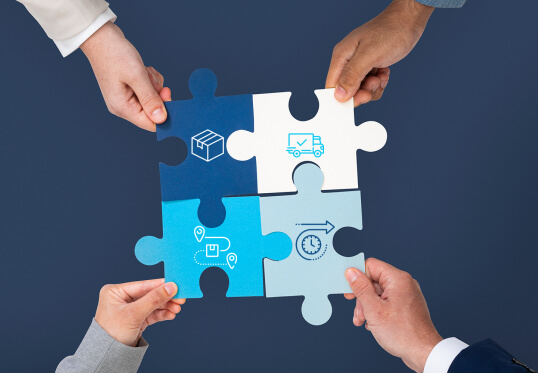 30+ Years Of Experience

In Logistics And Documentation
Sanax has been working in logistics and documentation for well over three decades. This extensive experience makes us an extremely reliable and knowledgeable partner for our clients.
Harness Our

Factory Direct Container Shipments
At Sanax, we recognize that logistics can be a complex endeavor with many factors that need to be taken into account in order for success; this is why we make sure our team takes into consideration every single detail while devising strategies that meet client requirements cost-effectively with minimal delays or errors.
We strive for client satisfaction by providing fast, reliable service every time. Our team is available to answer any questions or concerns you may have about your order or our services in general.
From assisting with container space planning to ensuring you receive shipments on schedule, we're here every step of the way to meet your dental and infection control product needs.
Talk to the Sanax team to order each and every dental infection and control product you need in one shipment direct from the factory—low cost and low complexity.