Cool Breath Premier Masks
Description:
Extra enlarged pleated material for ultimate breath;
"Cool-breathing" comfort;
With a fiberglass-free material and soft elastic ear-loop or long tie;
Soft white inner layer and a fluid resistant outer layer;
BFE over 99.9%;
Latex free.
Available in 21 Colors.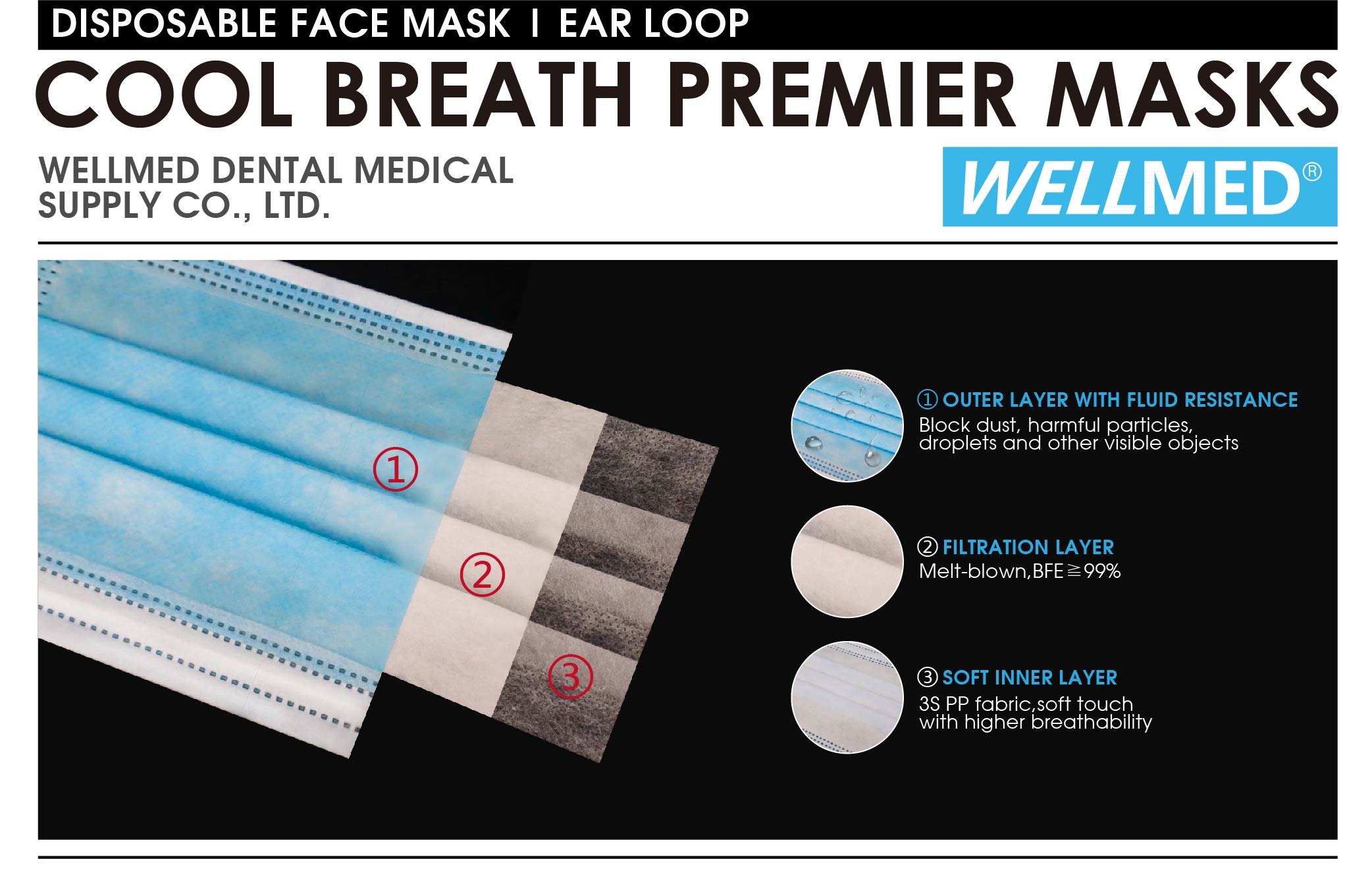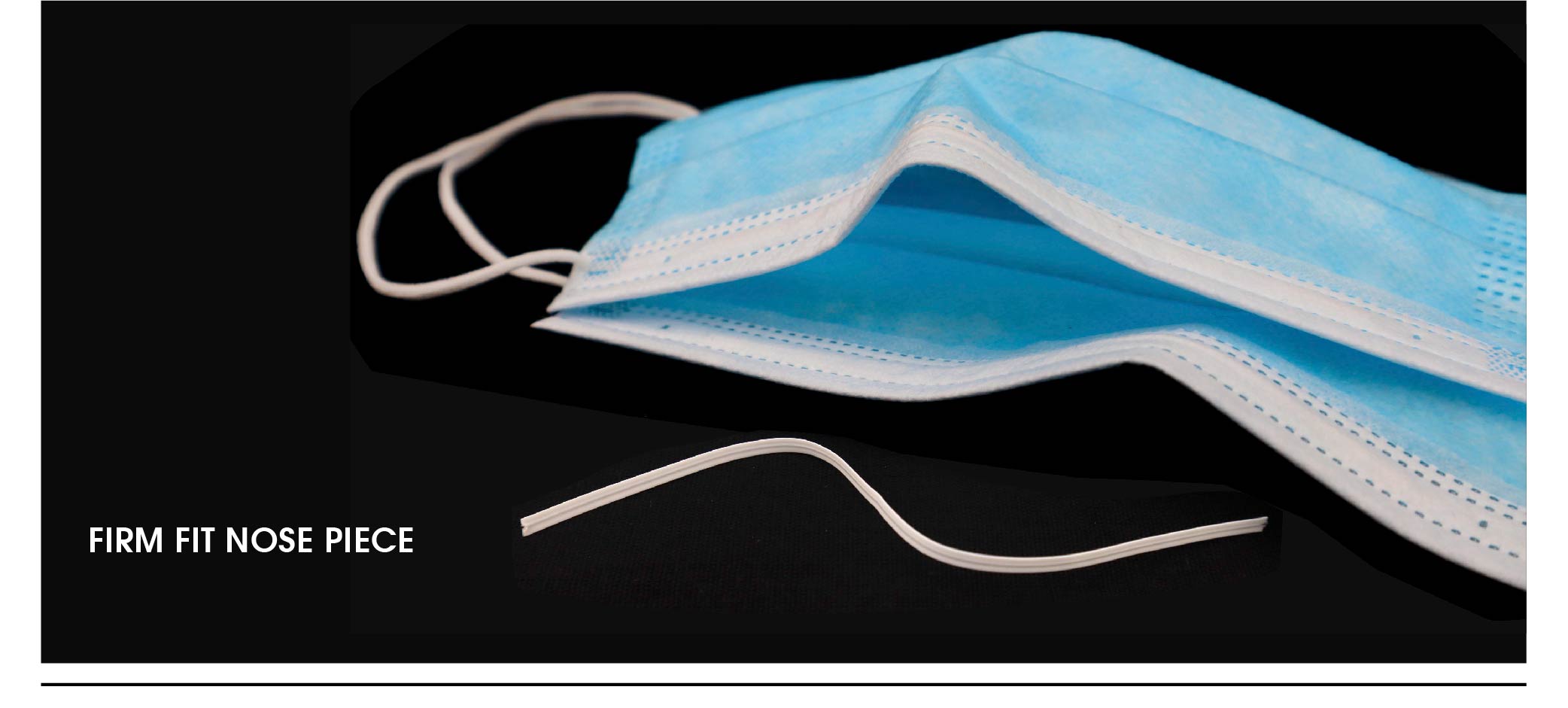 Sanax Protective Products
Leading Manufacturer of Dental & Industrial Safety Disposable Products
Founded in 1990, Sanax Protective Products has strived to manufacture the best possible infection control and disposable products to our valued customers worldwide. Our products are sold in the medical, dental, veterinary and tattoo markets. We have partnered with various manufacturers in China, Thailand and worldwide to produce products that meet or exceed governmental requirements in the U.S., Europe, Australia, Japan and elsewhere.
Together with our dental product manufacturer partners, we work closely with NIOSH (National Institute for Occupational Safety and Health) and the FDA (Food and Drug Administration) to insure all our products are up-to-date from a regulatory standpoint. All our factories are ISO certified.