Vivid Colored Masks | GO COLORS!
Description:
Air touch, cool breath;
Secured protection;
Unique chic design;
With tone in tone ear loops;
In comply with standard of EN14683, ASTM F2100;
Available for 21 colors;
4 Layers;
BFE over 99%;
100% latex free;
Soft, rounded ear loops;
Form-fitting,pliable nose band;
Comfortable innerlining for facial comfort.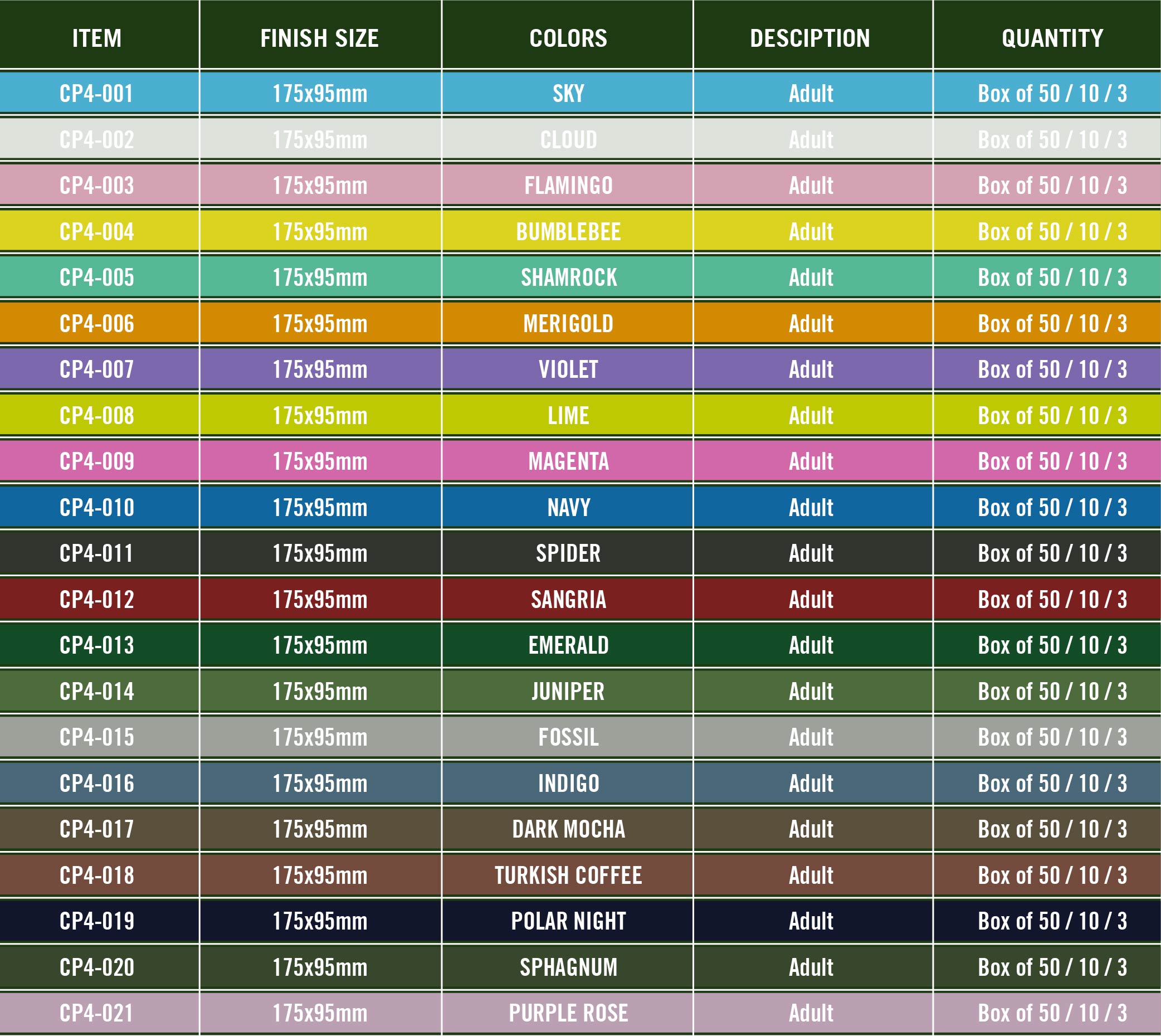 01. Approved by Nelson Lab test, in comply with standard of EN14683, ASTM F2100.
02. Extra soft touch earloop with high extension rate, extra enhanced sealing offering secured protection. The earloop color matching the color of fabric makes the Mask chic style looking.
03. Firm shaped nosepiece, keep Mask steadily at the right position.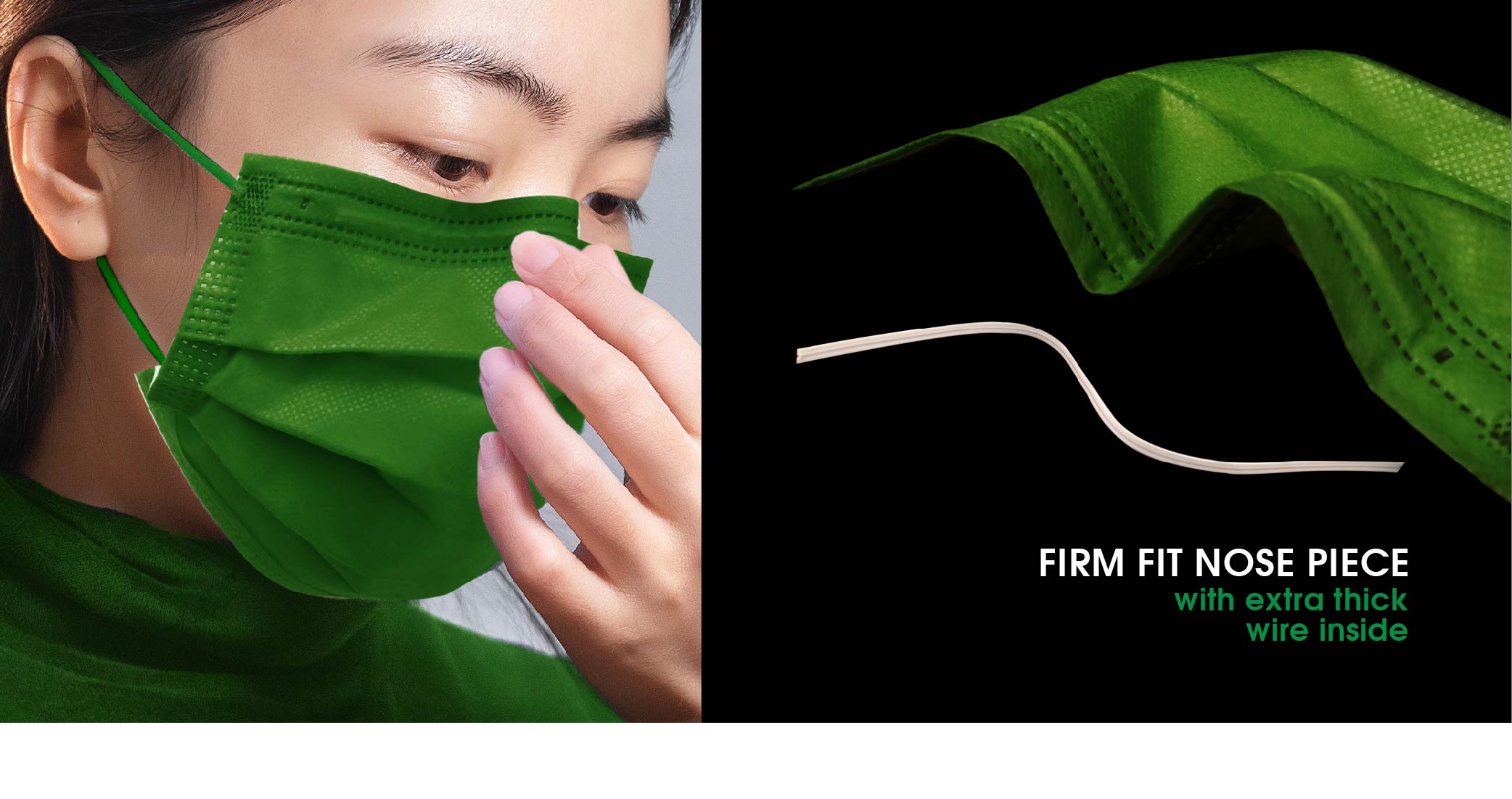 04. Extra enlarged pleated size, extra large breathable area, more comfortable with higher breathability.
05. Double layer colored non-woven fabric, with brighter color and more secured protection.
06. size
07. Mltiple Choice of Mask Package
High quality packages (pack of 3 pcs).
High quality packages (pack of 10 pcs).
High quality packages (pack of 50 pcs).
Sanax Protective Products
Leading Manufacturer of Dental & Industrial Safety Disposable Products
Founded in 1990, Sanax Protective Products has strived to manufacture the best possible infection control and disposable products to our valued customers worldwide. Our products are sold in the medical, dental, veterinary and tattoo markets. We have partnered with various manufacturers in China, Thailand and worldwide to produce products that meet or exceed governmental requirements in the U.S., Europe, Australia, Japan and elsewhere.
Together with our dental product manufacturer partners, we work closely with NIOSH (National Institute for Occupational Safety and Health) and the FDA (Food and Drug Administration) to insure all our products are up-to-date from a regulatory standpoint. All our factories are ISO certified.